Jenelle Evans Announces Split From Husband David Eason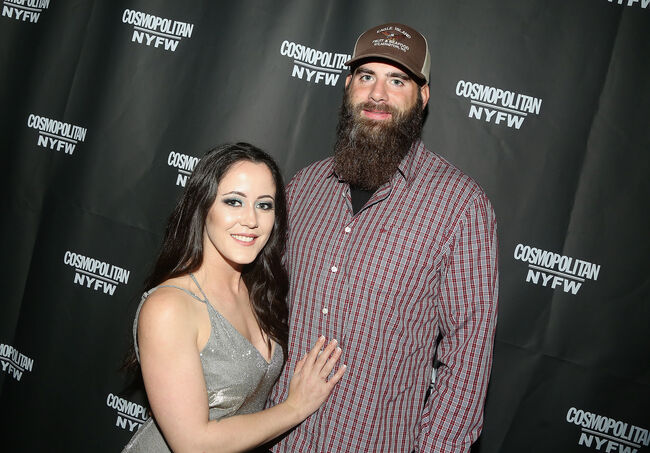 Jenelle Evans and her husband of two years, David Eason, have split. The Teen Mom star made the announcement on Thursday (October 31) via Instagram.
"With time away from Teen Mom, I've started to look at my life differently and I know I need to make changes. I'm starting that now," Evans wrote. "The kids and I have moved away from David. Nobody gets into a marriage expecting it to end but I know that's what is best for me, and for my kids. Today I've filed papers to start that process. I appreciate the support from everybody who has asked how I am. Me and the kids are doing great. We need some time to be together, but you'll hear from us again soon."
Evans shares a 2-year-old daughter named Ensley with Eason. She's also a mom to two sons from previous relationships, 5-year-old Kaiser and 10-year-old Jace. Eason also has a 12-year-old daughter named Maryssa from a previous relationship, as well. Evans and Eason temporarily lost custody of thier children earlier this year after Eason admitted to killing the family dog.
In the aftermath of Eason's actions, Evans candidly told Us Weekly she was considering divorce. At this time, we are dealing with this rough situation. I want to focus on what's best for me and my kids," Evans said. "[Divorce is] in thoughts, but nothing is finalized."
Eason has not yet made a public statement his split from Evans.
Photo: Getty